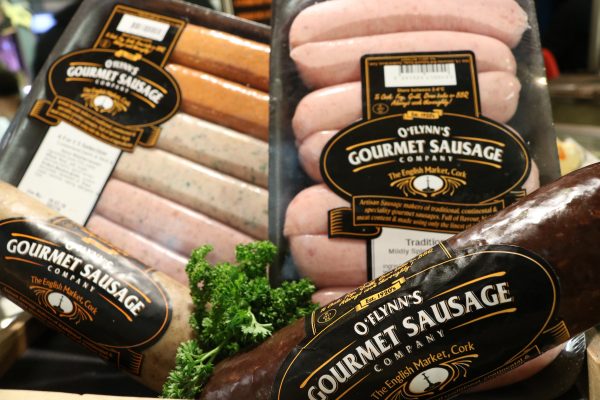 We are proud stockists of O'Flynn's Gourmet Sausage Company which is a fourth generation family run business. Best known for their stall in Cork's English Market they pride themselves on quality service and flavourful food which has been feeding the people of Cork for over 10 decades. The love of the trade has been passed down from generation to generation. From the local traditions of 'The Cork Boi!' sausage to the Sweet Italian, the O'Flynn's family create all their recipes blending old family recipes with international influences. They are always looking for new flavours to excite the locals of Cork and further afield.The team blend all their own sausage seasoning in their spice room, where they think, talk and share their love of making what they call 'Proper Sausages!'
For more information on O'Flynns check out their Website, Facebook or Instagram pages. If you're looking for a little inspiration they also share delicious recipes.
You can pick up a packet of these local and tasty sausages in both our Bishopstown and Gurranbraher stores.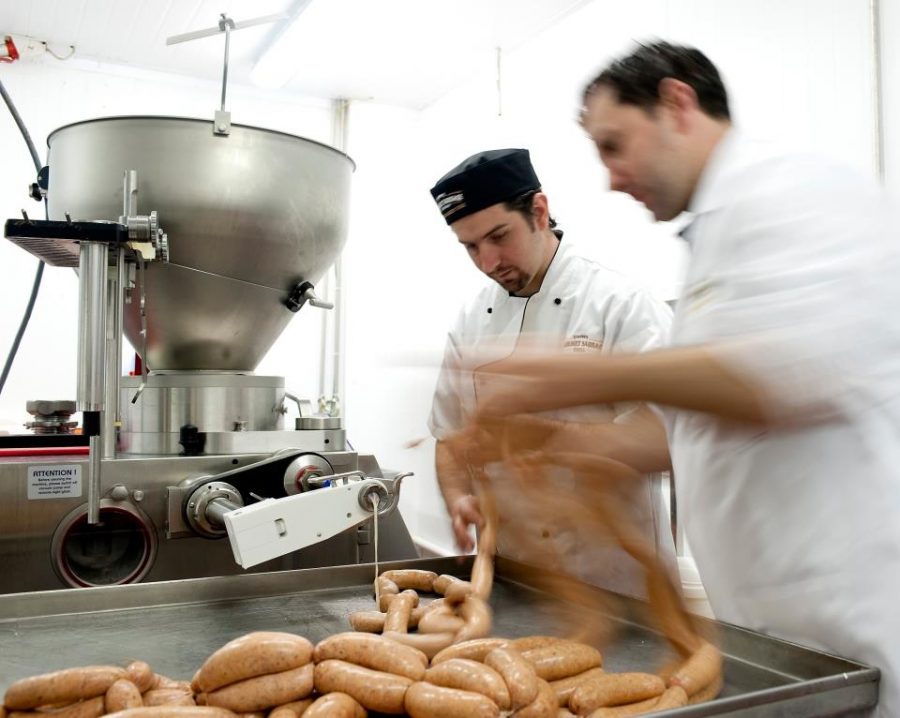 Back to our suppliers or homepage.